Versatile, good for you, and delicious, these winter squash recipes will wow your family and friends! From basic how-to recipes to surprising entrées, you'll be enjoying winter squash often.
Winter squash can be cooked so many ways. Once you master the basic cooking methods which I have described below, you will be able to roast, bake, mash, stuff, freeze, and purée to your heart's content, turning this versatile squash into mouth-watering treats.
Common Varieties of winter squash
Usually harvested in the fall, winter squash usually have orange flesh, with the exception of spaghetti squash.
Some varieties you may be familiar with are: acorn, buttercup, butternut, delicata, Hubbard, kabocha, pumpkin, spaghetti, sweet dumpling, and turban. There are others available, but these are the most common.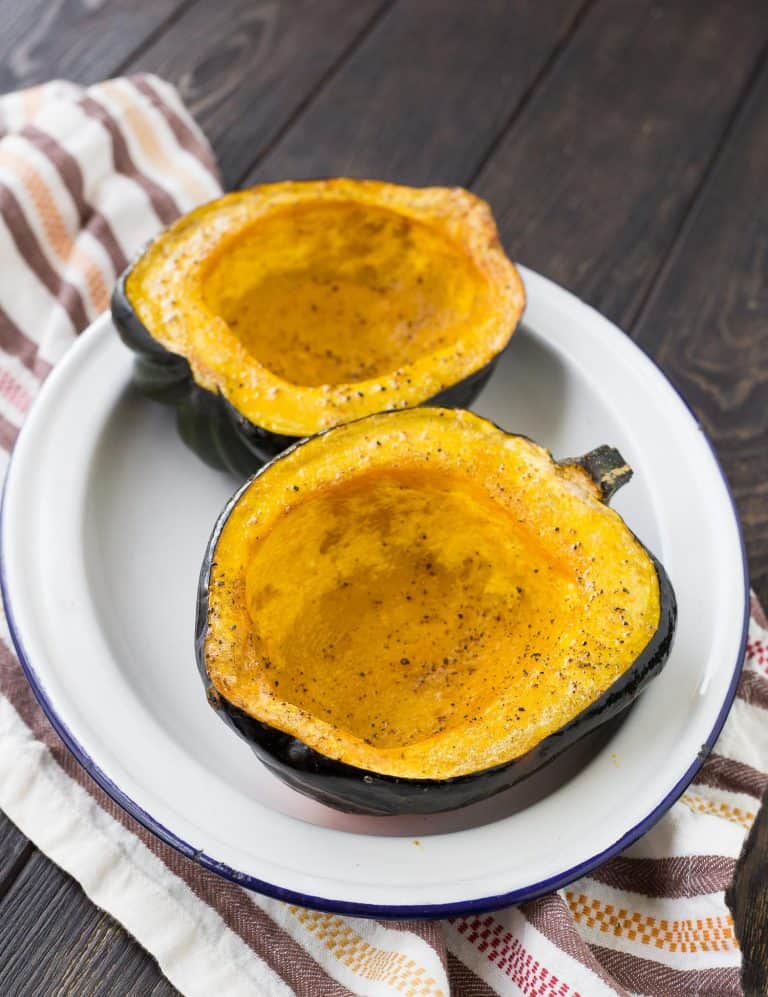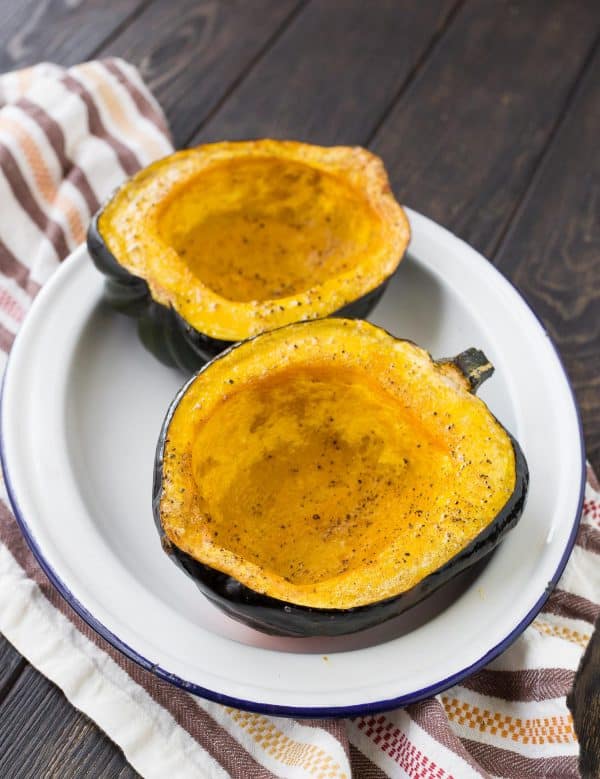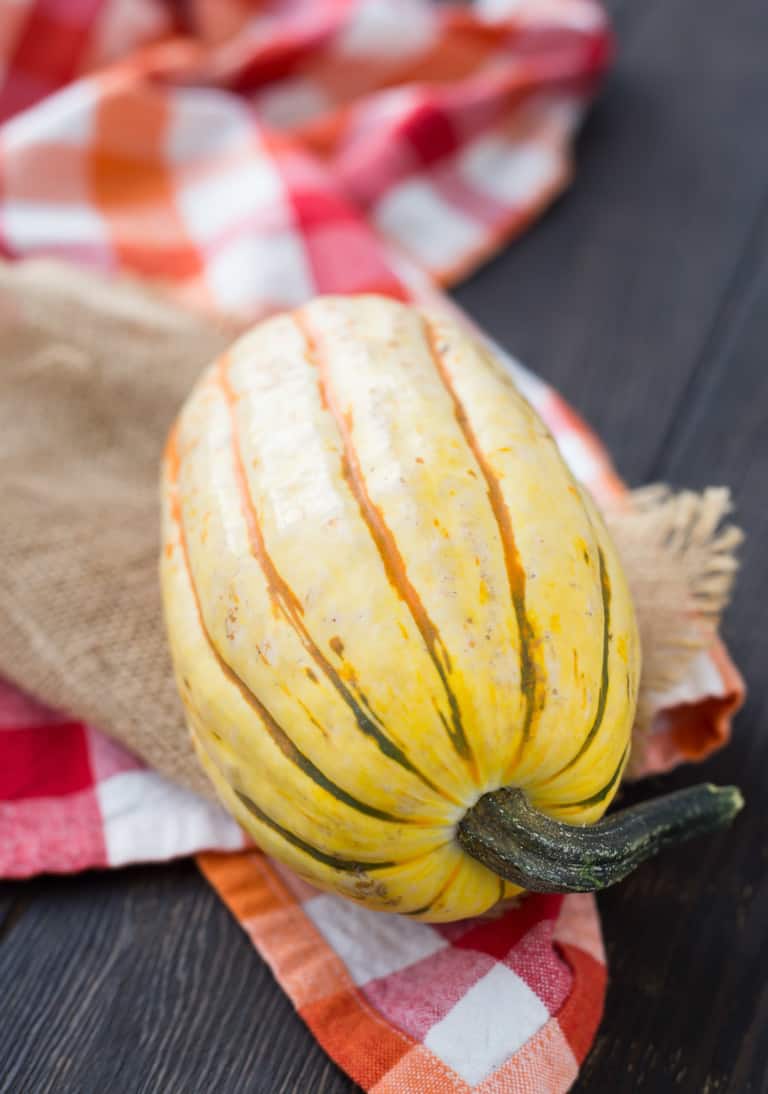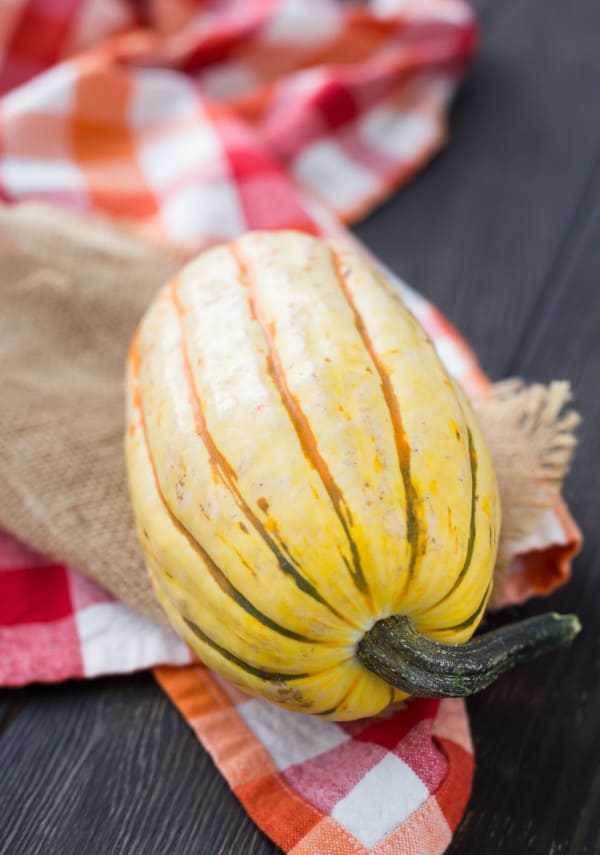 What is the difference between winter squash and summer squash?
Summer squash are usually harvested in the summer! They include varieties such as zucchini, yellow squash, or crooknecks. Summer squash will have a soft, edible skin, and the seeds are small and soft. They are best stored in the refrigerator for a week or less. You'll find that summer squash are very easy to slice, unlike their winter cousins, and are usually sautéed, broiled, or grilled.
Winter squash are harvested in the fall or autumn but are called "winter squash" because they'll keep for 3 to 6 months (most of the winter!) in a cool, dry place (not refrigerated). They have a hard, usually inedible skin. See the section below to learn how to cut winter squash.
Most winter squash recipes call for longer cooking methods, like braising, roasting, baking, or steaming. Keep reading for mouth-watering winter squash recipes.
How to Cook Squash
Squash can be baked, mashed, roasted, stuffed, made into casseroles, soups, breads, and served for breakfast, lunch, or dinner.
Basic How-To Recipes
winter squash recipes