Whole Wheat Pasta and White Beans with Broccoli Pesto
Remember how I said I was going to try to make some vegetarian meals while still feeding hubs meat? Well, when I saw this recipe, I knew it would be perfect for that.
Beans for protein (this lady needs protein or it isn't pretty), lots of vegetables, and I could easily toss in some chicken breasts for hubby. Perfecto.
And it is oh so bright green and pretty!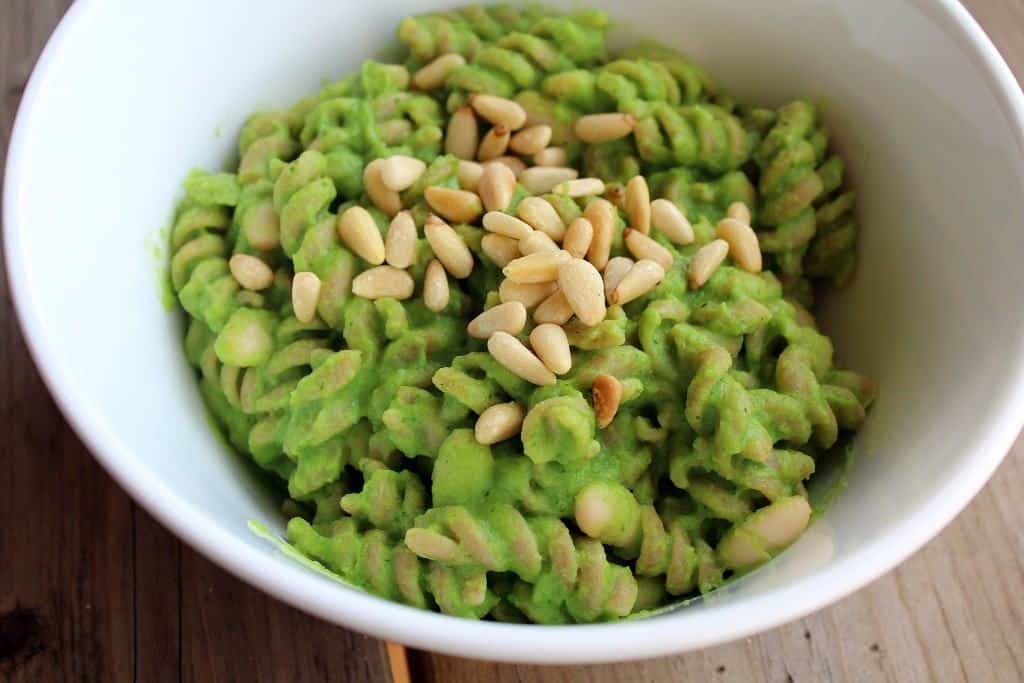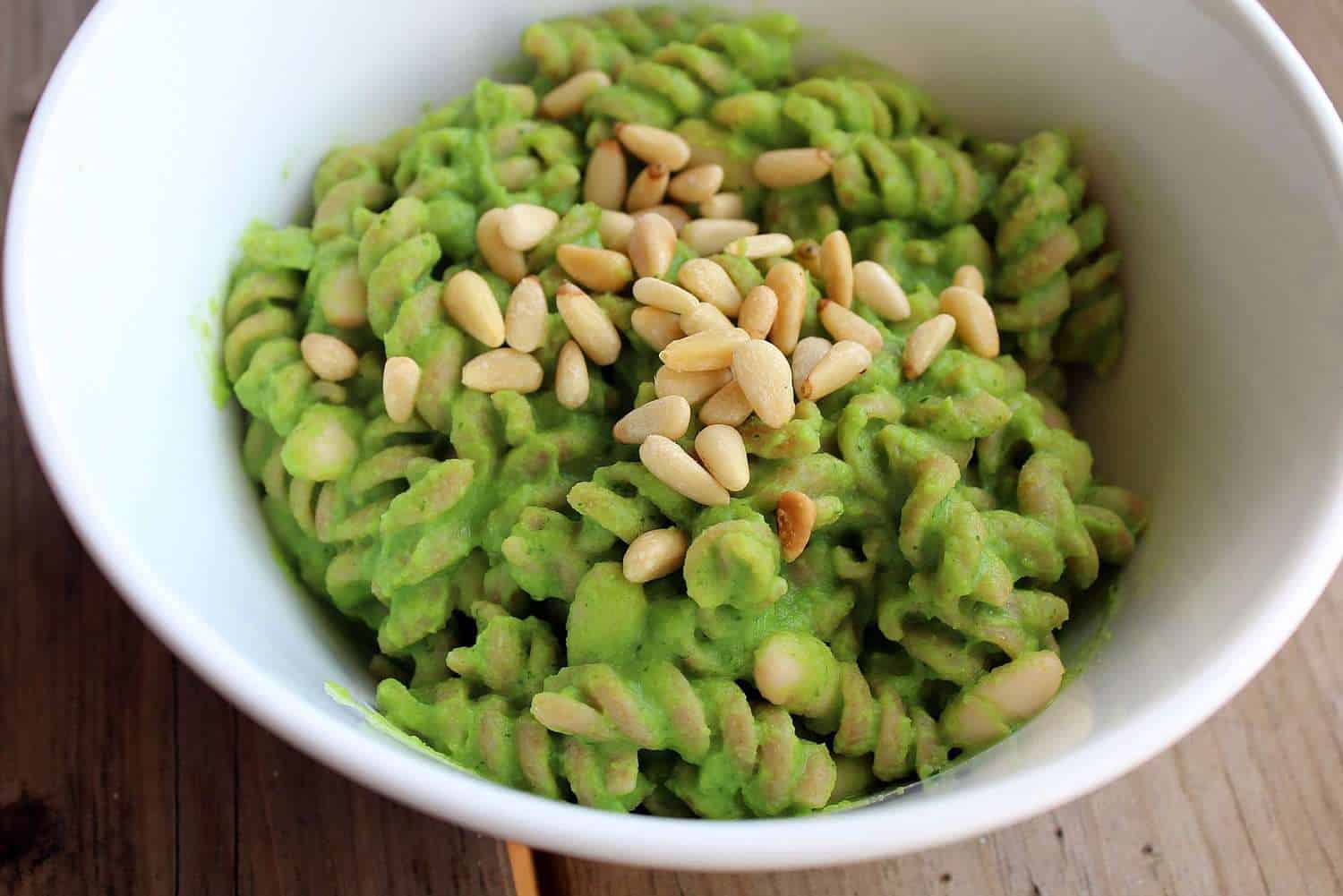 Go Green!
Sorry, I like to drive my dad and father-in-law nuts by cheering for Michigan State. I did go there for two years. I'll be raising my daughter as a Spartan no matter how hard they try to dress her in blue and maize. Anyways, I digress. Back to the pasta.
I realize it sort of looks like slime. My husband walked in the room and bent down and smelled it. I'm sure he was thinking, "Oh boy what is this woman serving me tonight?" However, I assure you that it tastes delicious! It is full of great flavors including broccoli (obviously), lemon, garlic, and flavorful olive oil. I kicked up the health-factor a bit by using whole-wheat pasta.
Also, can we stop and talk about pine nuts for a minute. I know I've professed my love for them previously, but oh my oh my oh my. Love the things. I could eat them by the handful. And if you missed it the first time, I toast the little guys in the microwave. Actually, I toast all my nuts in the microwave. Forty-five second intervals on high power until toasted and fragrant. Easy peasy.
Whole Wheat Pasta and White Beans with Broccoli Pesto
adapted from Everyday Food magazine
1 bunch of broccoli, stems and florets, cut into pieces (~4 cups)
12 ounces whole wheat rotini
1/4 cup good quality olive oil
1/4 to 1/2 cup of grated Parmesan cheese
1 teaspoon lemon zest
1 tablespoon lemon juice
1/2 cup packed fresh parsley
half of a small garlic clove, roughly chopped
salt and pepper to taste
one 15.5 ounce can of cannellini beans, drained and rinsed
1. Bring a large pot of water up to a boil over high heat. Salt the water, add broccoli and cook until tender (about 4 minutes). Using a slotted spoon, remove broccoli from water and put into a food processor.
2. Add pasta to the same boiling water that you took the broccoli out of. Cook according to package. Reserve 2 cups of the cooking water when the pasta is done cooking. Drain pasta and return to pan.
3. While pasta is cooking, add Parmesan, lemon zest, lemon juice, parsley and garlic to the broccoli in the food processor. Pulse until mixture begins to combine. With processor on, drizzle in olive oil and continue to blend until smooth. Taste and add salt and pepper as needed.
4. Add pesto and beans to the pot with the pasta, stirring until combined. Add pasta water as needed to thin out the sauce to your desired consistency. Cook over medium until heated through and served, sprinkled with toasted pine nuts and more Parmesan if desired.
Verdict: Delicious! Very flavorful and filling.
Husband's take: He liked it a lot but made it very clear that he wouldn't eat it without chicken. As if I didn't already know this!
Changes I would make: None.
Difficulty: Easy.