Cuban Panini
Crispy and buttery, Cuban panini are so, so good, with succulent homemade pulled pork, deli ham, dill pickles, mustard and Swiss cheese.
With tender pulled pork, smoked ham, lots of oozing cheese, sharp mustard, and tangy pickles, a Cuban sandwich is not lacking in flavor! Sandwiched between two buttery slices of crisp grilled bread, there's so much going on: tender slivers of meat, crisp pickles, and melty cheese. This is definitely a two napkin sandwich.
Maybe the first introduction you've had to this lip-smacking, messy fingers sandwich is the popular Cuban sandwich at Panera's. It's so good but I've heard that it's been discontinued. What?!! Why do they do that? But no fear, you can make your own deli sandwich right at home.
About this Cuban Panini
Okay, I won't lie to you. This isn't a super fast sandwich option. The base of a Cuban panini is slow cooked Cuban style pork. Yep, it has to marinate all night. Yep, it has to cook all day. But you know what? You can make the pork way ahead. It keeps well in the fridge or in the freezer. Once you make a batch, you literally can have it on hand for whenever you crave a Cuban panini.
Marinated overnight in a citrus garlic marinade, then slow cooked to tender perfection, Cuban pork is absolutely delicious. It's wonderful in a bowl with rice and beans, wrapped in a tortilla, or on a bun. But the real reason to make Cuban pork? Yes, the answer is …. for Cuban paninis.
Get your panini maker heating up. If you don't have one, a George Foreman grill works fine or a heavy skillet.
What's in a Cuban sandwich?
Shredded Cuban pork
Sliced deli ham
Swiss cheese
Dill pickle slices (sandwich stackers work well)
Mustard
Mayonnaise (optional)
Sandwich bread
Butter for grilling
How to assemble this sandwich:
Spread mustard on a hearty variety of sandwich bread. This isn't the time for wimpy spongey bread. Use a nice firm bread, like French or Italian, with good sized slices.
Here's how to layer the sandwich: Bread, a slice of cheese, a slice of ham, pork, pickles, a slice of ham, and then a final slice of cheese before topping with another slice of bread. Whew! You can already tell that this is going to be quite the Dagwood sandwich.
Stick to this order because, trust me, it works best. The cheese is kind of like the glue, the ham slices give structure, and the gooey drippy stuff is right in the middle where it will behave itself. Well, not really, you'll need at least a couple of napkins with this sandwich. But isn't that the hallmark of a truly delicious sandwich?
Butter the outsides of the sandwich and grill until the bread is golden brown and toasty good, and the cheese is melting out the sides, and your mouth is watering, and … what? Don't bother with talking, just enjoy!
Why not make some French fries in your air fryer to go along with your sandwich? A good restaurant style coleslaw is a good accompaniment, too.
Make this panini your own:
Like any sandwich, you can pretty much build a Cuban panini the way you want. It may not be an "authentic" version, but it's your version and that's just as good. Here's some suggestions:
There are so many varieties of mustard and each one has unique characteristics. Use your favorite one, or just skip the mustard if you want. Try a different spread. Thousand Island would be good or flavored cream cheese spread.
Pickles. Again, a lot of different kinds out there, all of which would be worth a try. Choose your favorite or what you happen to have in the fridge. Try pickled red onions for a different twist.
Skip the pork and try sliced turkey, instead.
What kind of cheese do you like on a sandwich? Swiss works great with the pork and ham but other varieties would be great, too.
Make Ahead Ideas
While this sandwich really can't be made ahead, the pork certainly can. Freeze individual portions of pork and thaw it in the microwave any time you crave a Cuban panini.
While I haven't tried it yet (and I don't know why not!) you could easily translate this recipe into a pan of sliders, like these ham and cheese sliders or turkey sliders. Just layer all the ingredients in Hawaiian slider rolls and bake. Perfect for a crowd!
More yummy sandwiches, please!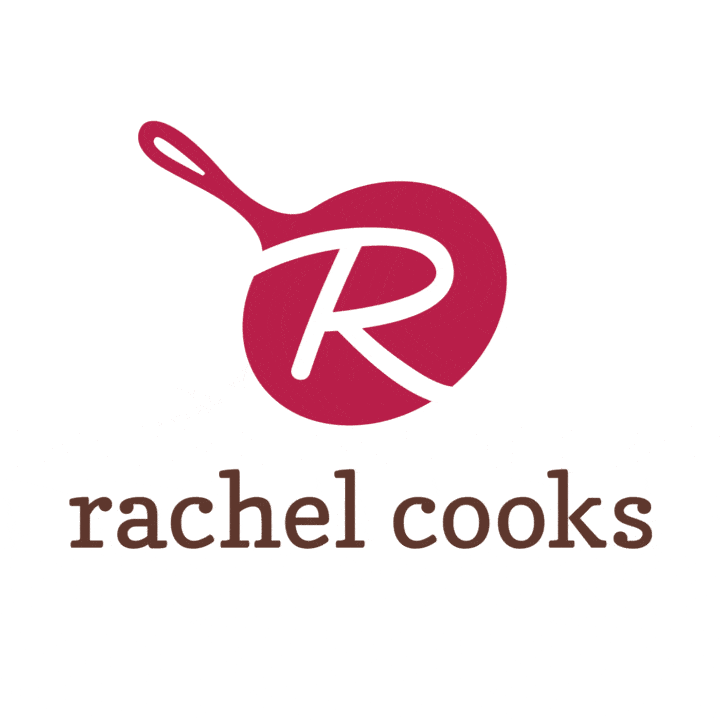 Cuban Panini
Yield: 2 sandwiches
Prep Time: 5 minutes
Cook Time: 10 minutes
Total Time: 15 minutes
Crispy and buttery, Cuban panini are so, so good with succulent homemade pulled pork, deli ham, dill pickles, mustard and Swiss cheese.
Ingredients
4 slices deli ham
4 sandwich stackers dill pickles
2 tablespoons Dijon mustard
2 tablespoons mayonnaise (if desired)
4 slices Swiss cheese
4 slices bread (your choice of sandwich bread)
2 tablespoons softened butter, or non-stick spray, for grilling
Instructions
Spread mustard and mayonnaise (if using) on all four slices of bread. On two slices of bread layer: 1 slice cheese, 1 slice ham, pork, pickles, 1 slice ham, and one slice cheese, in that order. Top with remaining bread.
Butter outside of sandwiches or spray with non-stick spray.
Grill in panini grill (I use my George Foreman grill), pressing down firmly, until golden brown and cheese is melted. If you use a skillet, press down on the sandwich with a large spatula while grilling.
Notes
Recipe can be increased or decreased as needed.
Nutrition Information:
Yield: 2
Serving Size: 1 sandwich
Amount Per Serving:
Calories: 638
Total Fat: 34g
Saturated Fat: 13g
Trans Fat: 1g
Unsaturated Fat: 18g
Cholesterol: 95mg
Sodium: 2356mg
Carbohydrates: 46g
Fiber: 4g
Sugar: 14g
Protein: 36g
RachelCooks.com sometimes provides nutritional information, but these figures should be considered estimates, as they are not calculated by a registered dietitian. Please consult a medical professional for any specific nutrition, diet, or allergy advice.