Easy Split Pea Soup Recipe
Warm, comforting, and easy to prepare split pea soup. This is one of the best easy split pea soup recipes out there! 
Remember when we talked about slop? This is green slop. Turns out Ben isn't really a fan. Life goes on. I like it, it's healthy, and most importantly, it freezes well. So your slop can be spaced out, because let's be real, you might not want to eat it every day for a whole week. Looks aside, this is an easy split pea soup is a hearty soup that will satisfy you and won't break the bank. It's thrifty slop!
What makes this "slop" something special is a really flavorful bay leaf. To be more specific, an Turkish bay leaf. One might wonder why in the world you put a little green leaf into a gigantic pot of soup, only to take it out again before eating the soup. One might wonder if you are a crazy person. But then…give them a taste of this easy split pea soup and they will understand the subtle yet strong (makes sense to me!) flavor that this leaf imparts. It is key.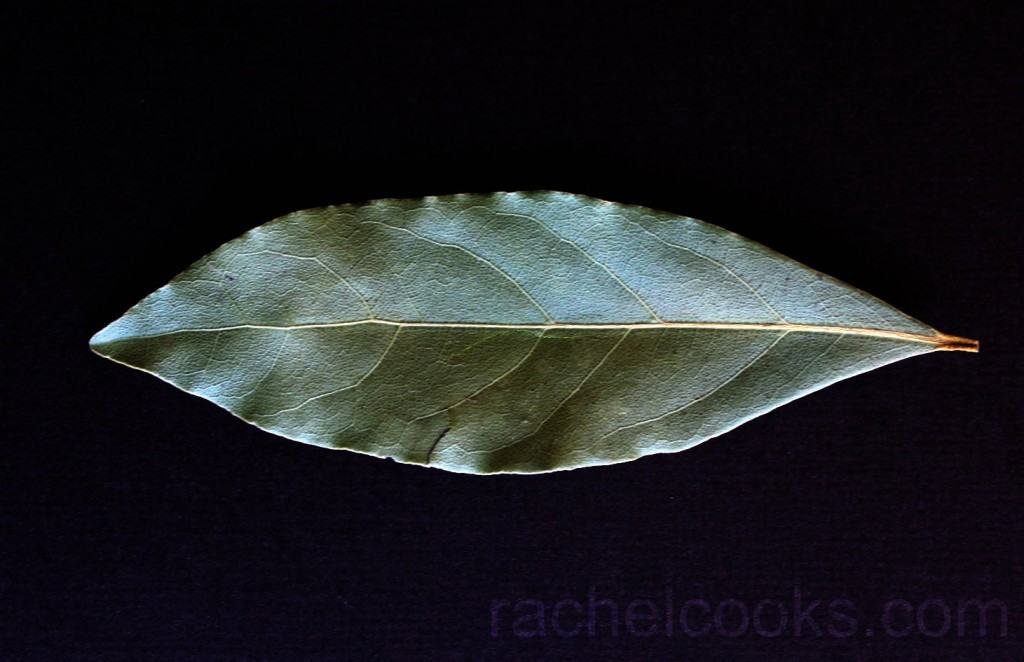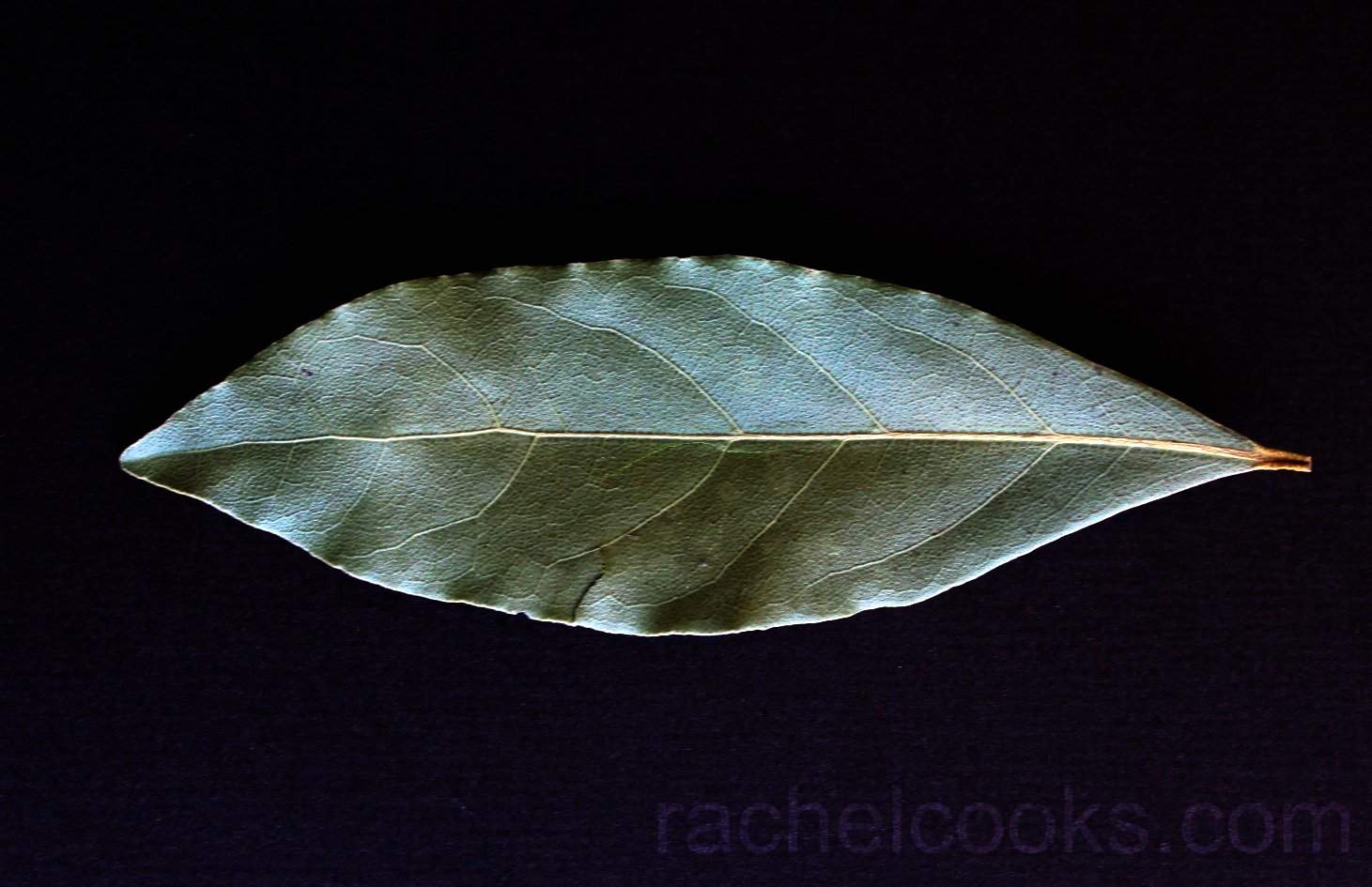 Throw one of those into a pile of dried peas and you have a quick and healthy meal. I added carrots, celery, onion, and ham. If you're a vegetarian, this soup would be delicious without the ham. If you aren't a vegetarian and happen to have a ham bone lying around (or in your freezer), throw that in and this soup with be taken to a whole new level. If you prefer a smoother soup, use a blender or a hand-held immersion blender to give it a quick purée (before you add the ham).
Looking for more great soup recipes? Try this red lentil soup or slow cooker creamy chicken and wild rice soup.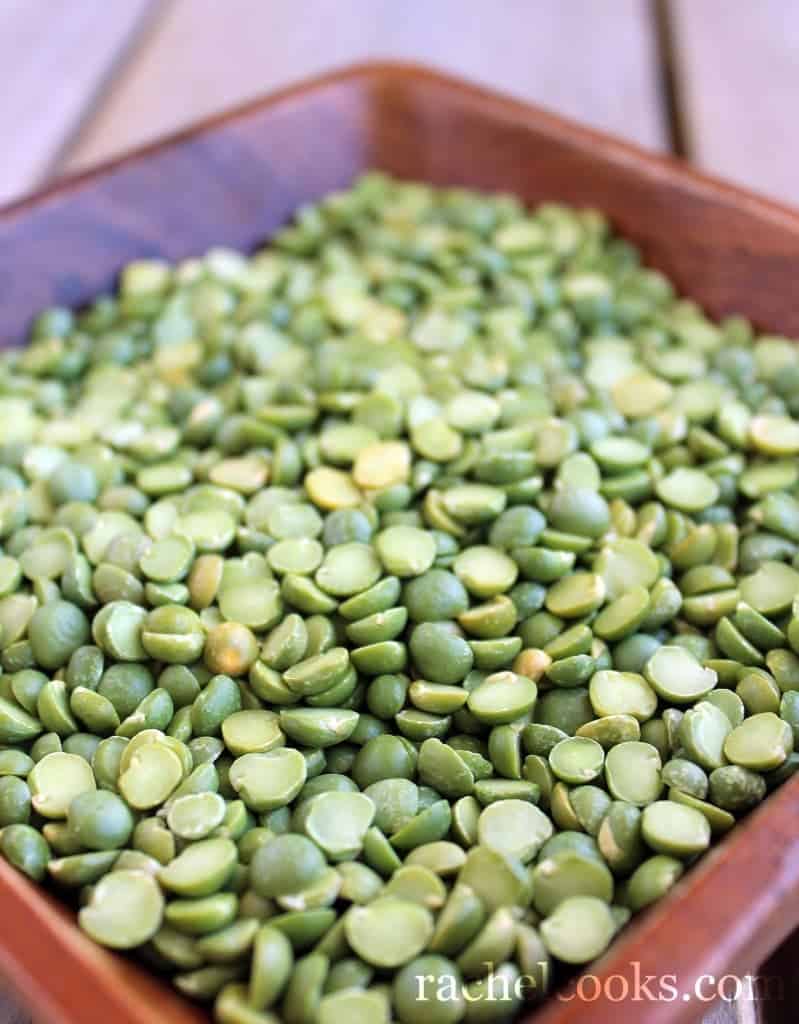 Used in this recipe:
Split Pea Soup
Warm, comforting, and easy to prepare split pea soup. This is one of the best easy split pea soup recipes out there!
Ingredients:
1 teaspoon olive oil
one medium onion, diced
2-3 medium carrots, diced
2 stalks of celery, diced (I like to use the middle ones for soup, with leaves–so flavorful!)
salt and pepper to taste
2 cups dried split peas, sorted and rinsed
4-6 cups water
1 bay leaf
8 ounces diced ham
2-3 tablespoons chopped fresh parsley
Directions:
In a large pot, heat oil over medium-high heat. Add onion, carrots, celery, and salt and pepper. Go easy on the salt, remembering that you will be adding ham later. Cook until onions are translucent and vegetables begin to soften.
Add in rinsed peas, water (start with four cups and add more as needed), and bay leaf. Stir to combine and bring to a boil. Reduce heat to medium-low (a simmer), and simmer partially covered for 30-40 minutes until peas are softened.
Add in ham and parsley, stir to combine, heat until warmed though. (Note: I add the ham at the end because I find that it gets tough if I have it simmering the entire time. If you have a ham BONE, that is an entirely different story, throw that sucker in at the beginning and let the flavors meld.) Remove bay leaf prior to serving.
All images and text ©
.
Verdict: This easy split pea soup is warm, hearty, healthy and delicious.
Husband's take: He's not a lover of the green slop…
Changes I would make: None! If I'm feeling crazy, I add a touch of cumin. Because it is one of my favorites. Also, leave the ham out if you want to make this vegetarian. It will still be more than satisfying.
Difficulty: Easy!