Homemade Spice Blends – 10 Great Recipes!
Making homemade spice blends instead of buying packets at the grocery store is an easy and delicious way to make a simple change in your health and diet.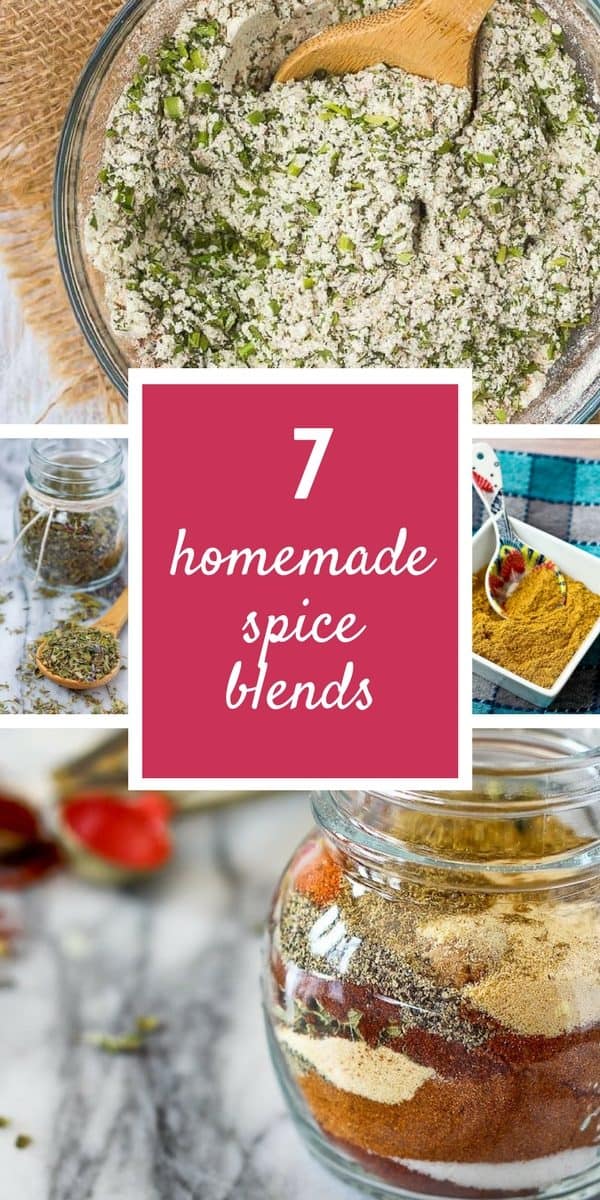 A long time ago, I decided to ditch the packet. It started with taco seasoning, but I've been progressively ditching other packets. It's so very reassuring to know exactly what you're putting in your food and put in only what you need to make the food flavorful and delicious. You don't need ingredients that you can't pronounce. In fact, I'd argue going this route leaves you will an even better tasting finished product. You control the freshness of the herbs and spices, you control the heat level, and the amount of salt that you include. You can use a little of the spice blend or a lot of the spice blend, and you won't be left with a half-used packet of seasoning.
Included on this list are seven spice blends as well as a few ways to use each seasoning. Little steps to eat healthier make a big difference!
Without further ado…
10 Spice Blends to Flavor Your LIFE!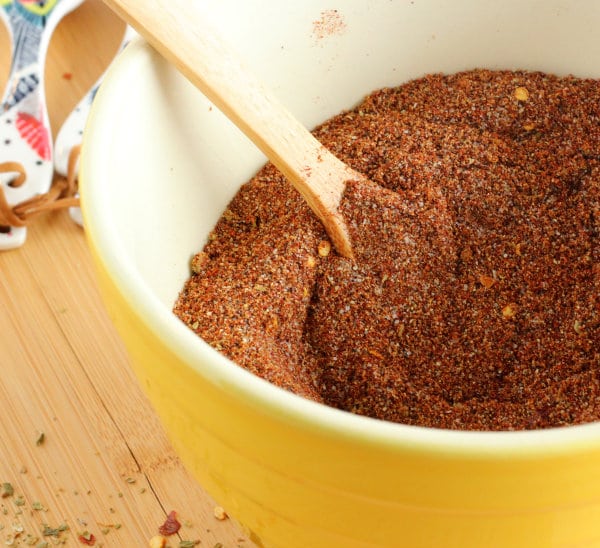 Control the spice and the sodium level in this versatile spice blend. I leave the flour out so that I can use it in a variety of recipes, but if you're making tacos with ground beef or turkey, I recommend adding a bit of flour and water to the ground meat to create a nice saucy texture. All the instructions you need are in the post if you click through!
With it, make: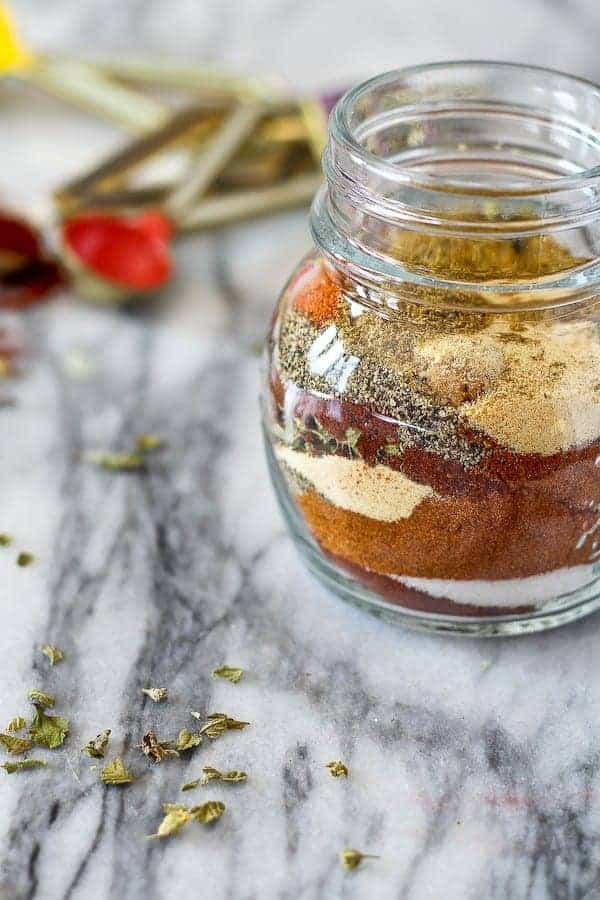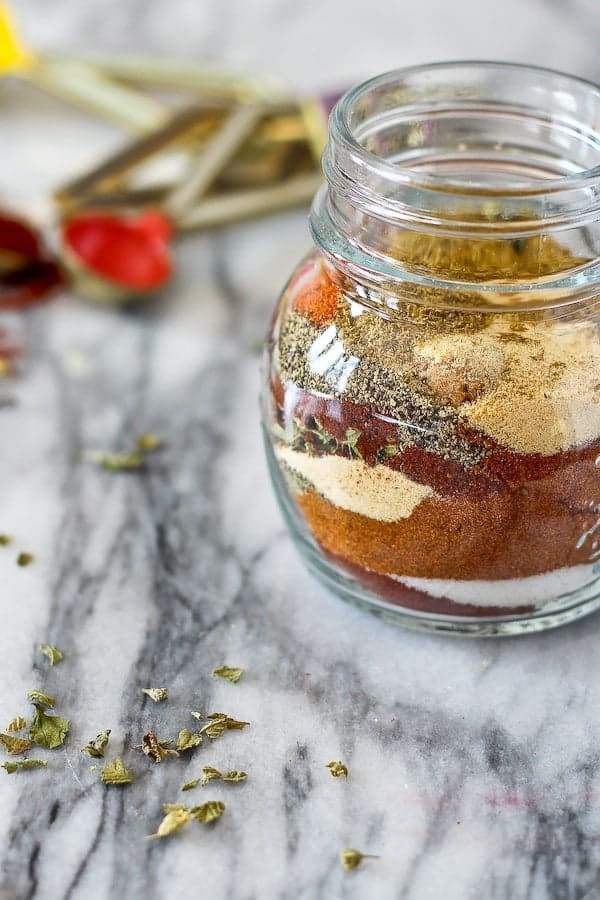 Homemade fajita seasoning is similar to my popular taco seasoning, but has the addition of a touch of brown sugar. You could also use coconut sugar. The addition of sugar helps the meat form a nice caramelized crust and is a good complement to the spices.
With it, make:
Fajitas! It's great on steak or chicken! Check back for more recipes in the future.
Whether you use it to make a dip or a dressing, this buttermilk ranch seasoning mix will excite your tastebuds with tons of herbs, just the way ranch should.
Try it in:
A fall necessity! You'll want to stock up on this so you can use it for all your pies and pumpkin spice lattes this fall.
With it, make: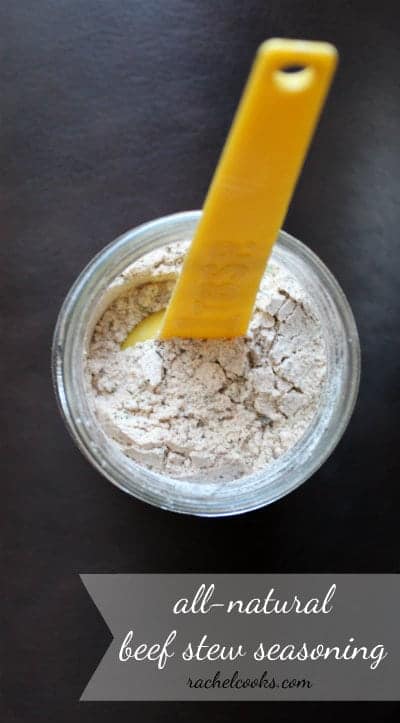 The flour in this seasoning thickens your stew nicely and helps brown the stew meat. You'll love the peppery, warm flavor this spice blend adds to your stew.
Use this seasoning blend in: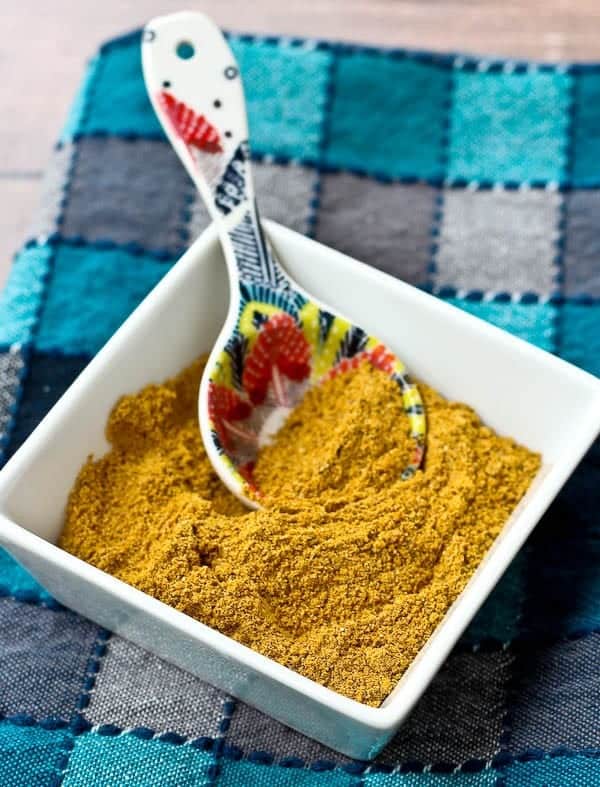 All the flavors of curry you love. This spice blend is very mild and is my secret weapon in my squash soup!
Use it in: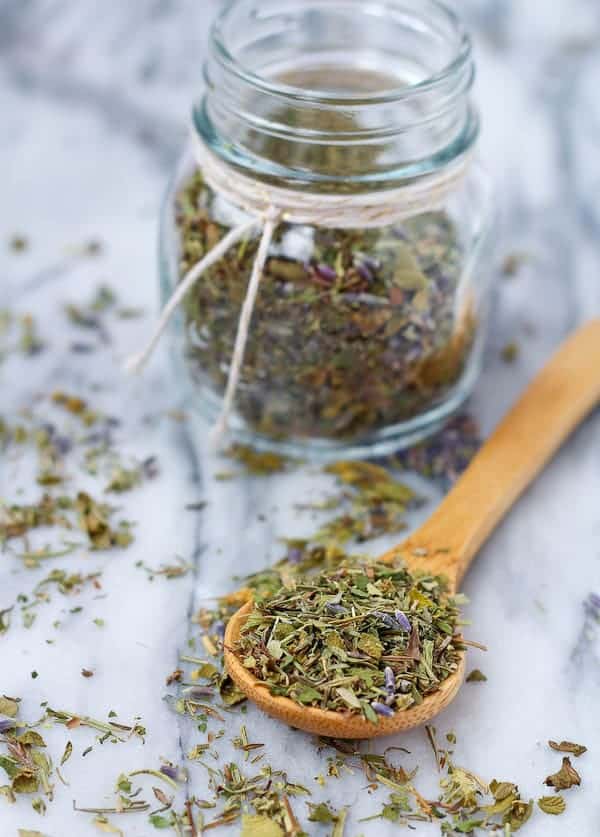 Flavorful herbs and floral lavender make this classic mix a perfect partner with all your roasts.
Use this spice blend in roast chickens, roast pork loin, and more! Great in soup too.
Use in homemade french onion dip!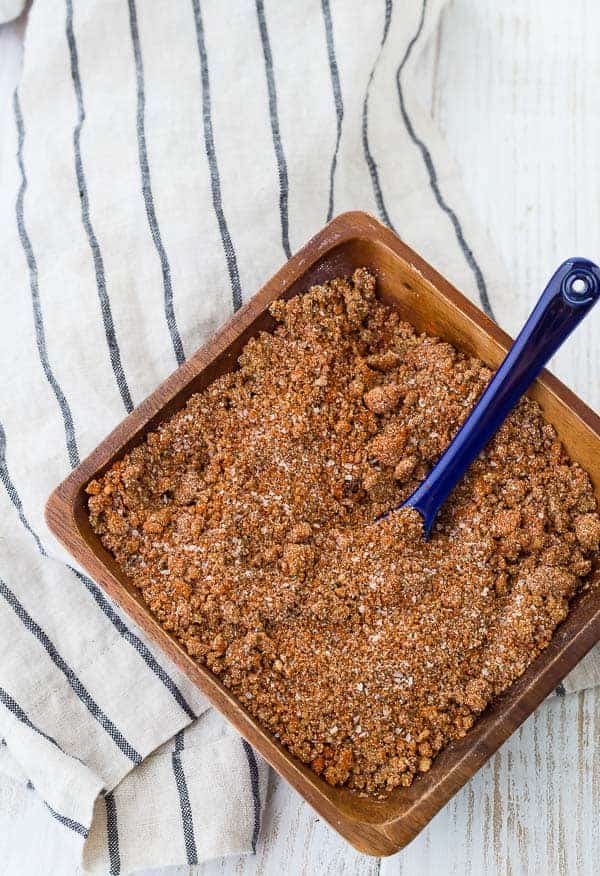 Sweet, savory and so perfect on pork and chicken!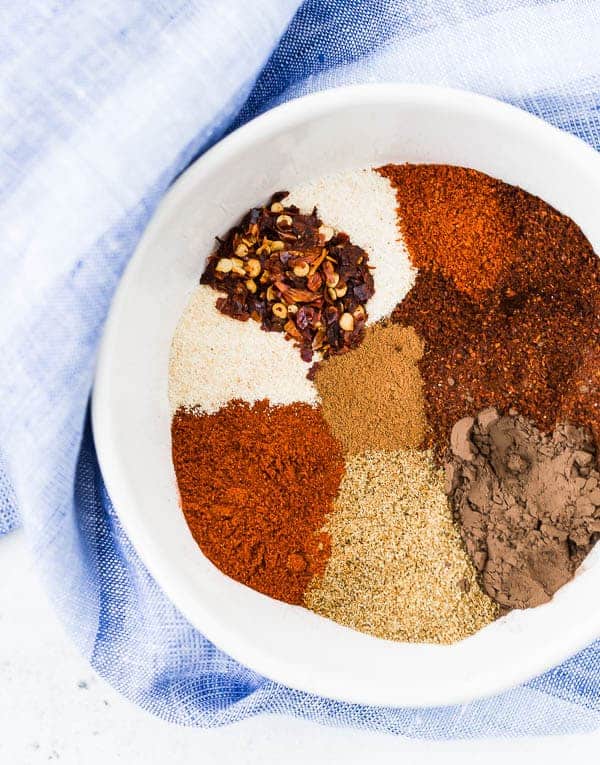 A couple of special ingredients in this recipe make it stand out from the store-bought stuff!
I'm constantly adding new recipes for homemade spice blends — make sure to leave a comment or send me an email if you have a special request!