Best Air Fryer Recipes – Free Email Series
I'm so excited to introduce you to my new (and completely FREE) email series: Best Air Fryer Recipes!
You might be unboxing your new air fryer, or maybe you've just made frozen tater tots in it (pssst: it's the best ever way to make tots), or maybe you've already cooked countless recipes in it and are looking for more, more, more!
In this special 5-day series, Free Guide to Air Frying, I'll teach you how to make delicious food for every meal of the day in your air fryer!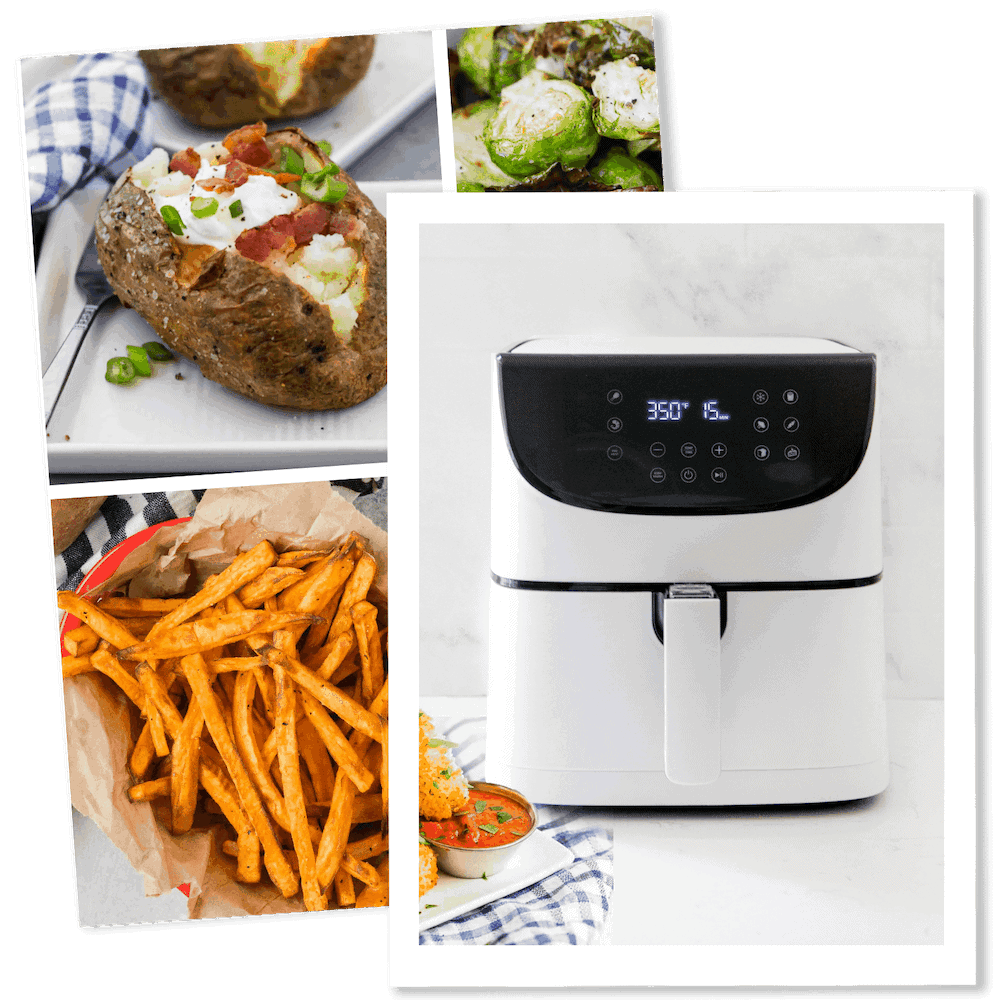 Is This For Me?
If you:
love cooking with your air fryer
haven't tried your air fryer
are looking for new recipes to try in your air fryer
this free email series is for YOU.
Sign Up Here
PS: You can unsubscribe at absolutely any time and I will never, ever, ever sell your info…'cause that's just not cool!